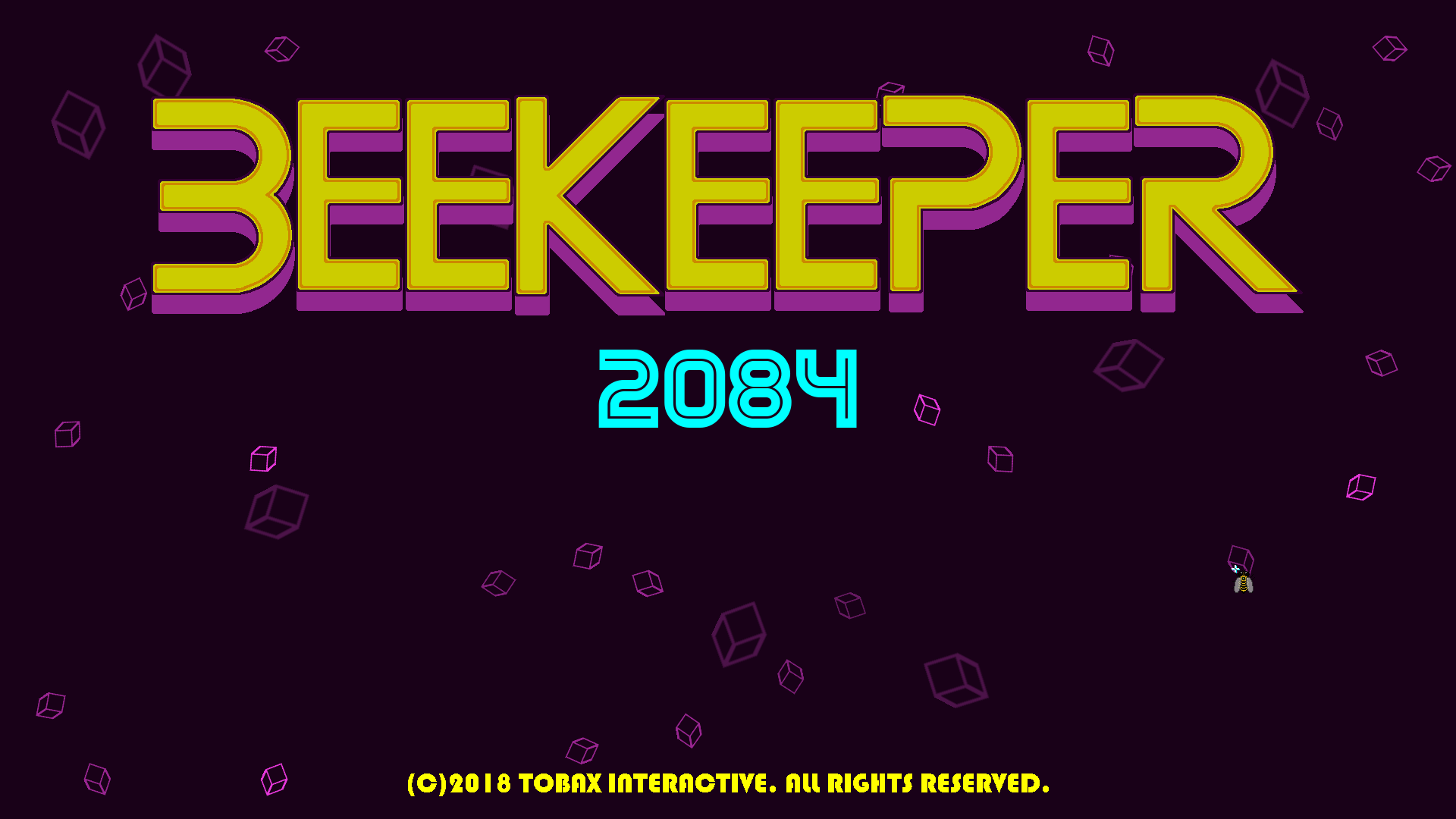 Beekeeper 2084
A downloadable game for Windows
In the year 2084, the bees face total extinction. The last hive is under siege. You must guide its queen and her drone army as they defend against never-ending waves of invasive species. You are...
Beekeeper 2084
Description:
Beekeeper 2084 is a no-frills, old-school single-screen arcade game that takes its inspiration from the twitch action of fast-paced shooters like Robotron 2084 and the RTS-lite combat of the Pikmin series.
Test your reflexes and your decision-making as you dip and dodge while deploying an army of bees to fight for you. Face down endless, procedurally-generated waves of mites, maggots, flies and more. If your queen takes too many hits, it's game over for the hive. And make sure you gather enough honey to keep up the fight!
Controls:
Requires keyboard and mouse.
WASD -- move queen
Mouse -- aim
Left Click -- shoot bees
Right Click -- guide bees to new target
Download
Click download now to get access to the following files: